Consultancy Collective at Philanthropy Ohio
The Consultancy Collective at Philanthropy Ohio is a consulting practice where we connect you – our members – to expert consultants through a careful vetting and matchmaking process that taps into Ohio-based consultants with experience working with foundations. Managed by Executive-in-Residence Claudia Herrold and Senior Vice President for Operations & Strategy Mary Dunbar, this new service can help you find and engage expert consultants to address your core operational needs.
Image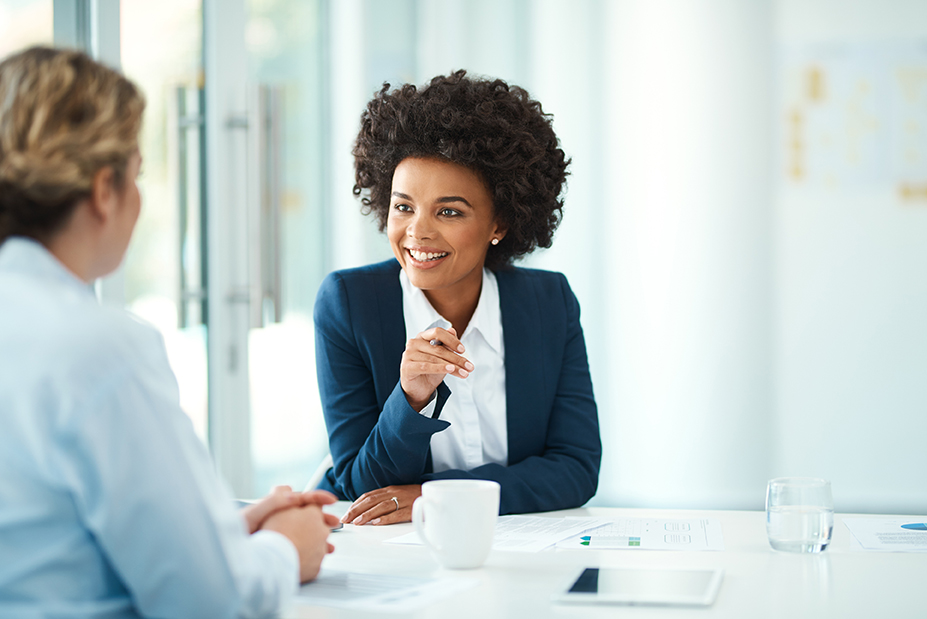 Why You Should Use the Consultancy Collective
Hiring a consultant brings an outside, experienced voice and perspective and is affordable as all our consultants are Ohio-based, saving expensive travel costs. And, they can work with you either in person, virtually or in a hybrid context to suit your individual needs. It also saves you time because we do the searching for you: no need to spend hours online looking for just the right consultant for your anticipated work or project. As you are freed from the facilitation role, the consultant allows you and other key staff and board to fully participate in discussions and decisions to guide your foundation's future.
The Consultancy Collective at Philanthropy Ohio will connect you to an expert consultant to support your operational strategy in the following areas:
Board Governance
Diversity, Equity and Inclusion
Evaluation
Executive Coaching
Human Resources
Strategic Planning
All our consultants are deep listeners equipped to manage difficult conversations, helping reach agreement without imposing a "one size fits all" approach. They will customize their processes and methods to suit your unique needs and identities, understanding that each foundation brings its own culture, worldview and dynamics. And, if the pandemic saw you changing processes and priorities or if you are going through or contemplating leadership transitions, a consultant can help you sort through options to set strategic direction and solve problems.
Our consultants have been carefully vetted through an application and interview process, with an emphasis on meeting the following criteria:
Successful prior engagement with foundation clients
Understanding of the philanthropic sector and how it operates
Significant experience as a consultant, including credentialing
Understanding of and support for the Philanthropy Ohio network and our mission, vision and values
How it Works
Once you have decided to look for a consultant to help with any of the needs listed above, complete the Contact Us form below. Our staff will connect with you about your needs, timeline and budget, which Claudia will use to identify a consultant well-suited to help you. We'll schedule an initial "meet and greet" with you, our staff and the proposed consultant, followed by a conversation with you to determine how to move forward. The next step is developing a proposal for the work, signing an agreement about the work plan and the consultation begins. Philanthropy Ohio will monitor the project's progress, checking in frequently to ensure things are going smoothly and to address any concerns or challenges. At the conclusion of the engagement, we will ask you to complete an evaluation and provide feedback on your experience.
Join/Renew Your Membership
When you become a member of Philanthropy Ohio, you join a community of funder organizations 200+ members strong who are working to improve our communities! Already a member? Make sure your annual membership is up to date and you have access to all the benefits – from members-only peer convenings to public policy initiatives to the latest resources and networking events. 
Need Help?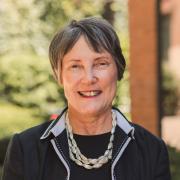 Want to learn more about Philanthropy Ohio's public/private partnerships or Consultancy Collective and how to get involved? Contact Claudia Herrold.