Martha Wood
Membership Services Associate, Programs & Learning
Image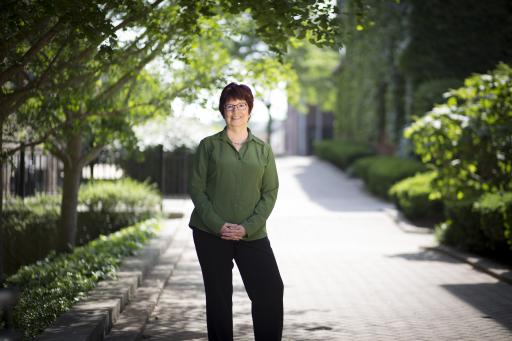 Name: Martha Wood 
Pronouns: she/her/hers
Title: Membership Services Associate, Programs
Phone: 216.367.9516
Email: mwood@philanthropyohio.org
Here's what I can help you with:
Registering for Philanthropy Ohio programs
Finding specific information about an upcoming event
Updating your organization's information in our database
Using our listservs to pose questions and seek advice from your peers 
What's your role at Philanthropy Ohio?
I help coordinate and implement all programming and learning opportunities for Philanthropy Ohio, including the annual conference, one-time events, ongoing peer groups and special projects. My work includes managing program logistics, adding programs to our website, creating program announcements and post-program evaluations and communicating with participants to facilitate program registration and participation. I also handle information requests from members and provide administrative support for the vice president, programs & learning, and the managing director of the Northern Ohio Office. I work in the Cleveland office.
What's the best part about your job?
Learning about the incredible work our members do and assisting them to become even more knowledgeable.
 When did you start work at Philanthropy Ohio
April 2011 
Career background/education?
After two years at Michigan State University and a degree in production art from Cooper School of Art in Cleveland, I worked in graphic arts for many years, was a bookseller at Borders Books and prior to joining Philanthropy Ohio, I was the adult programming coordinator at a local library. 
Current city, and what you like about it?
North Olmsted, Ohio. The nearby Cleveland Metroparks are a treasure and I love being near Lake Erie. 
What's something people might not know about you?
When I had my three toy fox terriers, I showed them at United Kennel Club dog shows for a couple years. 
What do you do outside of work?
I'm an avid reader, and I create artwork when the mood strikes. I binge watch numerous TV series and I'm currently trying to teach myself how to crochet and relearn the piano. I'm also a service human for two Siamese cats.