Friday, February 23, 2018
Philanthropy Ohio has adopted diversity, equity and inclusion (DEI) as a core value, declaring:
We believe that greater diversity, equity and inclusion is a matter of fairness and effectiveness in our profession. To have real impact in a diverse and complex world, organized philanthropy must effectively include these voices and draw upon them to intentionally engage issues of diversity, equity and inclusion in an authentic way. We encourage all foundation leaders to sustain leadership commitment, authorization, learning and outreach and strategically and intentionally advance diversity, equity and inclusion in our organizations and grantmaking.
 As an organization, we acknowledge all issues of equity – gender equity, economic equity, health equity, etc. – are of importance and have decided to lead with racial equity and address its intersectionality with other forms of equity.
We recognize that our members may fall along a spectrum on the path to addressing racial equity, from Awareness of Inequity through Understanding Why Inequity Exists to Transforming Toward Equity (see chart below from Forward Through Ferguson).
We place our current equity programming between the Awareness and the Understanding positions: to be Aware of race as a social construct and to understand why inequity exists.
At Philanthropy Forward '17 last October, Dr. Eddie S. Glaude Jr. (Chair, Center for African American Studies at Princeton University) gave our keynote address, "The Value Gap," which refers to the values that contribute to institutional racism – that white people are valued more than others are. He challenged philanthropy to be in a continual "crisis of racial awareness" as we do our work: to understand what some have to deal with every single day and to confront the ugliness of our history and how we got to now.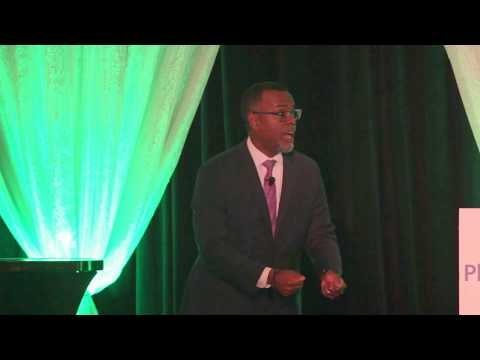 The learning, explorations and considerations that are part of the Understanding position can be uncomfortable and we need to lean into that discomfort. To quote Tamara Copeland, Washington Regional Association of Grantmakers president, "Racism cannot be explored in sound bites. There is a depth and breadth to the topic that requires that you listen, reflect, talk with others and then sit with the information for a while to make it your own. It is hard work to truly understand racism."
Philanthropy Ohio is offering workshops and discussions that will further our individual and collective journeys from awareness through understanding to transformation. We are asking our members, as they engage in this work to reflect on what they are sitting with at any moment – be it hope, apprehension, discomfort or encouragement. And be open to having honest and courageous conversations with peers and in our communities. It is imperative that together we consider if and how philanthropy can shift.
Putting Racism on the Table, developed by the Washington Regional Association of Grantmakers, is a six-part video and discussion series examining how race-based preconceptions and actions – whether conscious or unconscious – can shape the effectiveness of philanthropy committed to issues as varied as education, housing, the arts or health care. The series has two cohorts, one for philanthropy CEOs and trustees and the other for program and other staff. The series runs February through July in Cleveland and May through October in Cincinnati with the Central Ohio series yet to be set.
Putting Racism on the Table for Program & Other Staff – May 14
Putting Racism on the Table for CEOs & Trustees – May 14
The Racial Equity Institute's Groundwater and Phase I trainings are intensive presentations on historical, institutional and systemic racism challenging deeply-held assumptions and revealing the devastating impacts of persistent racial inequality on our nation's most marginalized populations. According to the Racial Equity Institute, race remains an important indicator of well-being in U.S. society. When other factors, cited as the probable reasons for health or social problems (e.g., income, education, parent involvement, access to health insurance, etc.), are controlled for by statistical analyses, race remains an important, independent predictor of health, social, education, criminal justice and other outcomes.
Participating in these learning opportunities can help prepare philanthropy to be a platform for societal change that goes well beyond financial support.
Racial Equity Workshop – Phase I – May 3 – 4
Racial Equity Workshop – Phase I – May 7 – 8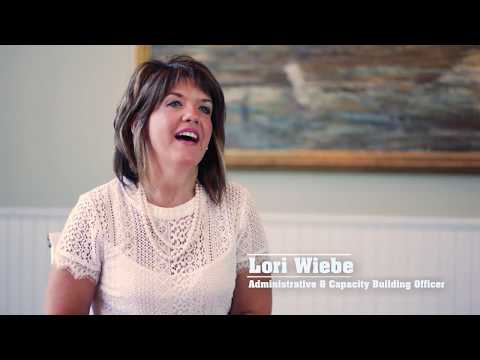 In order to move to Transforming Towards Equity, we must embrace Dr. Glaude's challenge to change the frame and invest in the solutions and not the problems. He asserts that we must understand that what we are doing is not charity; it is justice work. And we must not believe that equality is something we have to give.
Deborah Aubert Thomas
Please
log in
to add comment.