Krista Ivey
Senior Director, Finance
Image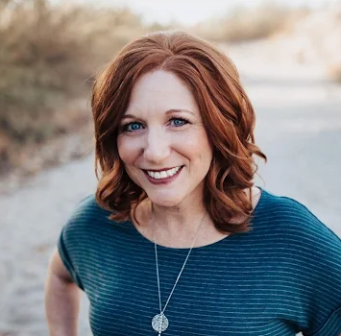 Name: Krista Ivey
Pronouns: she/her/hers
Title: Senior Director, Finance
Phone: 614.914.2248
Email: kivey@philanthropyohio.org
Here's what I can help you with:
Providing direction regarding budget/annual audit and 990 tax return
Processing payroll, accounts receivable and accounts payable
Providing monthly financial reports
Managing legal records
Managing employee benefit plans 
In 100 words or less, share a summary of your role at Philanthropy Ohio.
As senior director, finance, my responsibility is to maintain financial stability of the organization through annual budget planning, budget management, internal controls and risk management.  
What's the best part about your job?
I'm proud to work in philanthropy and see the difference that can be made in the community.
When did you start work at Philanthropy Ohio?
October 2022
Career background/education?
I received my bachelor's degree from Bethany College in Lindsborg, Kansas, where I played softball. After graduating, I moved back home to Arizona where I completed my Master of Business Administration. I worked in the mining industry and quickly realized I needed a career where I can help others and shifted into philanthropy. My finance experience at a large nonprofit organization as well as a private foundation have provided me the skillset needed to be successful at Philanthropy Ohio.  
Current city, what you like about it and your hometown?
I am originally from Willoughby, Ohio, however, I was raised in Arizona. I am currently in the process of relocating to the Columbus area after being gone for 40 years. I am most excited to experience the four seasons, instead of the two seasons "hot" and "hotter."
What's something people might not know about you?
I went to college on a softball scholarship.
What do you do outside of work?
Spend time with my family, engaging in outdoor activities, watching sporting events and wine