Philanthropy Ohio and its members strive for a just and vibrant Ohio through policywork to ensure every Ohio student is actively engaged in their learning; has access to high-quality education opportunities in early childhood, K-12 and post-secondary education; and is prepared to enter the workforce and succeed in life. When advocacy work and public policy aligns with funding priorities, Philanthropy Ohio members can have an even greater impact. By leveraging our collective expertise, authority and resources, we can scale advocacy solutions more effectively.
Image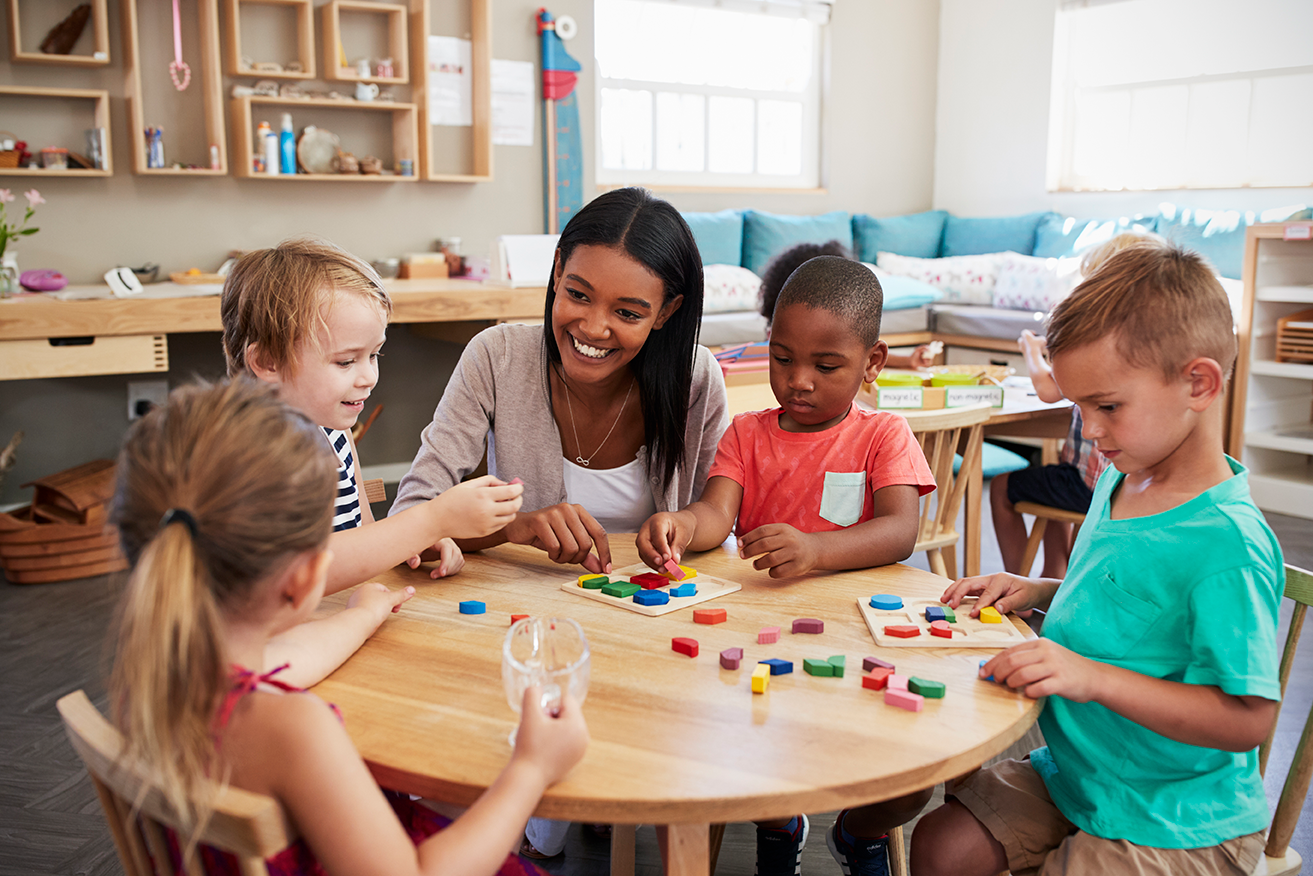 Philanthropy Ohio supports education policy reform that seeks to enhance student learning opportunities and equity across P-20 
Created in 2006, the Education Initiative is a member-driven coalition focused on helping funders better understand and address education reform in Ohio. This member collaborative supports policies that invest in high-quality early childhood education, support high schools to set the stage for a student's future success and raise educational achievement levels after high school. Additionally, the Education Initiative supports standards and assessments, which form the foundation of an equitable education system in Ohio; measuring and ensuring accountability so that all students receive the education they deserve; and strengthening the primary drivers of student success: teachers and principals.
Join the Education Initiative to convene with your peers who support education, and:
Build relationships with policymakers, including the Governor's Office, the Ohio General Assembly, external stakeholders and key state agencies;
Be informed on the most current research, trends and education policy issues in Ohio; and
Advocate for policies to align Ohio's education system and improve early childhood, K-12 and higher education systems.
Education Policy Briefings, Resources & Recordings 
Controlling What's Taught in Ohio Schools Part 1 webinar recording
Publication date: December 2, 2021
Controlling What's Taught in Ohio Schools Part 2 webinar recording
Publication date: April 26, 2022 
Philanthropy Ohio submitted opponent testimony on House Bill 322 and 327, legislation regarding divisive concepts.
Publication date: September 22, 2021
Legislative Update: School Report Card System Webinar Recording
Publication date: May 12, 2021
Funding Ohio Schools: A New Day
Publication date: May 17, 2021
Increasing Ohio's FAFSA completion rate should be a priority
Publication date: May 17, 2021
Legislation in Focus: HB1, Creating a new school financing system
Publication date: February 25, 2021
Image

"Philanthropy Ohio's Education Initiative enhances student learning opportunities and equity across P-20 education. The initiative's work is shaped by a plan that includes leadership activities, student and family advocacy and the implementation of policy priorities critical to improving student achievement, early childhood literacy, college and career readiness and college completion."  
-Dan Keenan, Executive Director, Martha Holden Jennings Foundation
Upcoming Education Initiative Meetings
Join/Renew Your Membership
When you become a member of Philanthropy Ohio, you join a community of funder organizations 200+ members strong who are working to improve our communities! Already a member? Make sure your annual membership is up to date and you have access to all the benefits – from members-only peer convenings to public policy initiatives to the latest resources and networking events. 
Education Policy Resources
Need Help?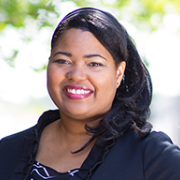 Learn more about Philanthropy Ohio's advocacy work and how you can get involved! Contact Adrienne Wells.