Philanthropy Ohio and its members strive for a just and vibrant Ohio through policywork to ensure every Ohio student is actively engaged in their learning; has access to high-quality education opportunities in early childhood, K-12 and post-secondary education; and is prepared to enter the workforce and succeed in life. When advocacy work and public policy aligns with funding priorities, Philanthropy Ohio members can have an even greater impact. By leveraging our collective expertise, authority and resources, we can scale advocacy solutions more effectively.
Image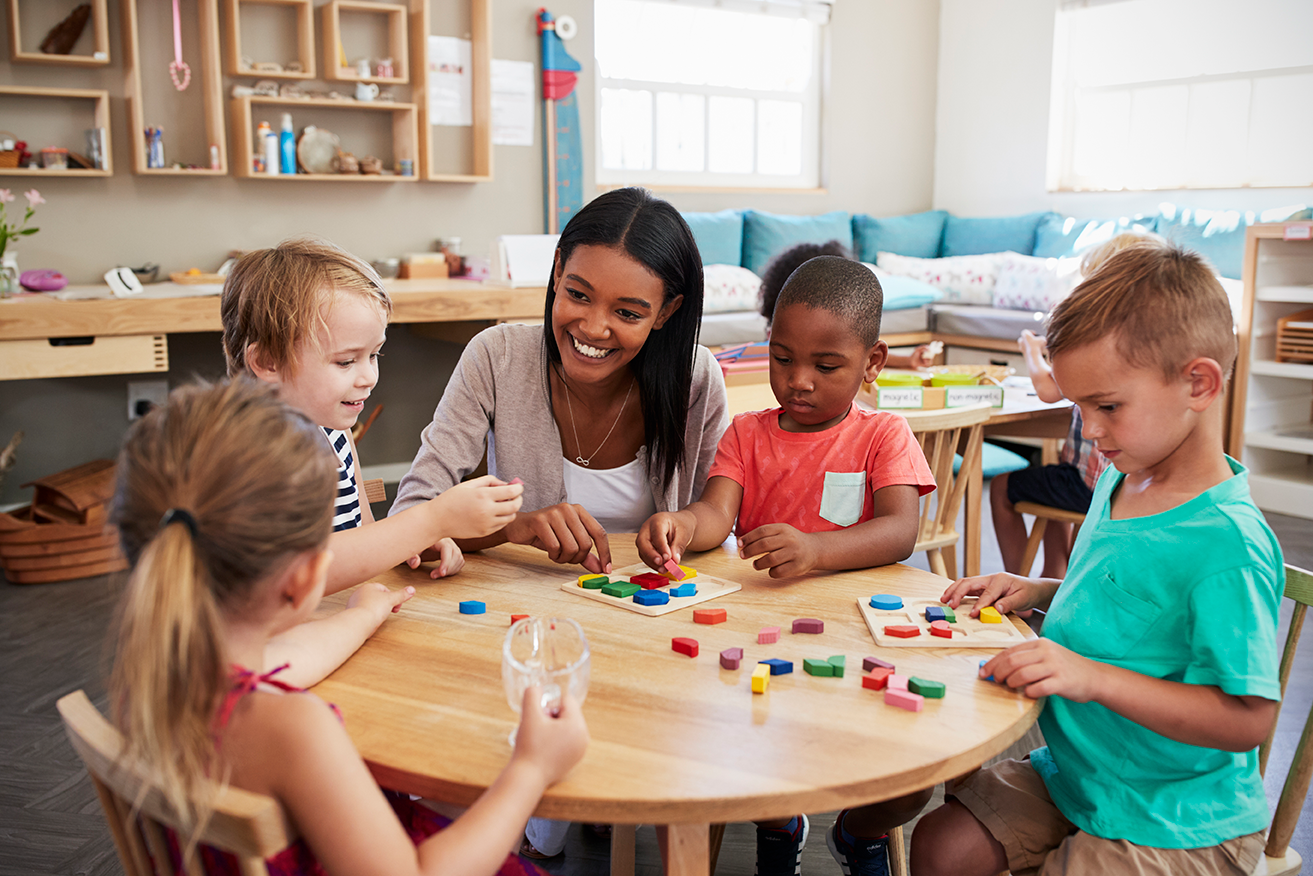 Philanthropy Ohio supports education policy reform that seeks to enhance student learning opportunities and equity across P-20 
Created in 2006, the Education Initiative is a member-driven coalition focused on helping funders better understand and address education reform in Ohio. This member collaborative supports policies that advance anti-racist and anti-discriminatory policies and practices in education; improve access to whole-child comprehensive supports in schools; invest in high-quality early childhood education; ensure students have access to high-quality educators; anchor the state's school funding system in adequacy, predictability and equity; make significant investments in K-12 education, particularly for students of color, low-income households or rural areas; and boost college affordability.
Join the Education Initiative to convene with your peers who support education, and:
Build relationships with policymakers, including the Governor's Office, the Ohio General Assembly, external stakeholders and key state agencies;
Be informed on the most current research, trends and education policy issues in Ohio; and
Advocate for policies to align Ohio's education system and improve early childhood, K-12 and higher education systems.
Education Policy Briefings, Resources & Recordings 
August 2023 Education Initiative Meeting Recording & Materials
Publication date: August, 17, 2023
Post-budget Legislative Update Recording 
Publication date: August 2, 2023
Education Summit – June 2023 Program Recording
Publication date: June 21, 2023
The Ohio Biennium Budget and Philanthropy at the Statehouse Program Recording
Publication date: April 20, 2023
March 2023 Education Initiative Meeting Recording & Materials
Publication date: March 15, 2023
December 2022 Education Initiative Meeting Recording & Materials
Publication date: December 8, 2022
Lame Duck Legislative Update Recording
 Publication date: December 5, 2022
Upcoming Education Initiative Meetings
Tuesday, October 10, 12:30 – 2 p.m. at Philanthropy Forward '23 (in-person, Columbus)
Wednesday, December 6, 1 – 3:30 p.m. (virtual)
Steering Committee Meetings
Thursday, November 2, 2 – 3:30 p.m.  (virtual)
Join/Renew Your Membership
When you become a member of Philanthropy Ohio, you join a community of funder organizations 200+ members strong who are working to improve our communities! Already a member? Make sure your annual membership is up to date and you have access to all the benefits – from members-only peer convenings to public policy initiatives to the latest resources and networking events. 
Education Policy Resources
Need Help?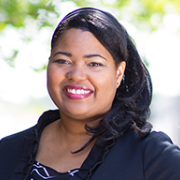 Learn more about Philanthropy Ohio's advocacy work and how you can get involved! Contact Adrienne Wells.