Sustainable Development Goals Learning Cohort
Learn with Ohio partners and embed sustainable development goals (SDGs) into your work during this nine-month cohort process. The Cleveland Foundation, in partnership with Philanthropy…
Managing Through Change Program Recording
This program recording explores how to minimize disruptive resistance and succeed as a leader equipped to analyze circumstances and adopt practical strategies that engage others and lead…
Featured resources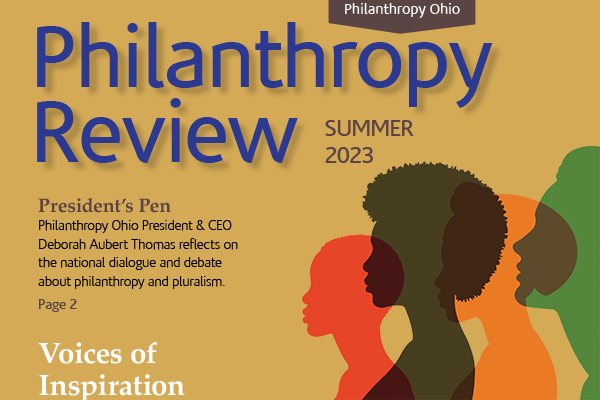 Philanthropy Review Summer 2023
The summer Philanthropy Review edition features member voices of inspiration from the ABFE conference; Deborah Aubert Thomas' reflections on pluralism; how to seek diversity within your investment portfolio; the Nonprofit Summer Learning Series; a new philanthropy award; Ronn Richard's reflections after 20 years leading the Cleveland Foundation; and much more!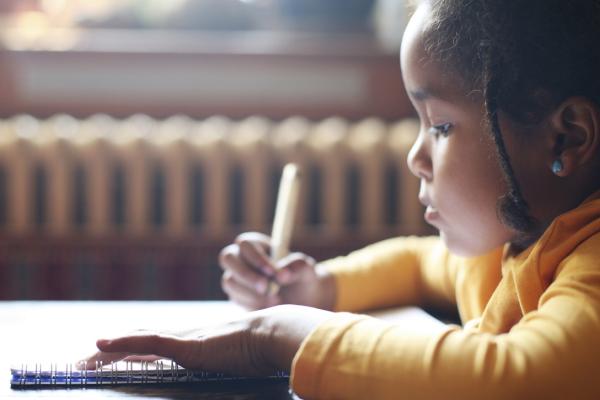 Education Summit – June 2023 Program Recording
The Education Summit brought together funders to hear from several voices in the field and learn about the most significant issues in P-20 education policy, ranging from fair school funding to equity in education.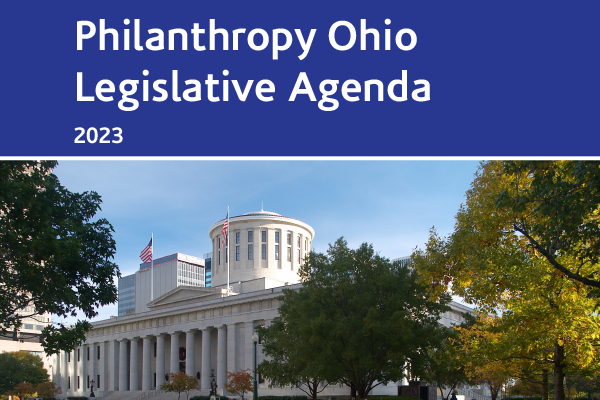 Philanthropy Ohio Legislative Agenda
Under the guidance of our Public Policy Committee, Philanthropy Ohio undertakes policywork in the key impact areas of education, health, housing, tax reform and promoting charitable giving. The Philanthropy Ohio Legislative Agenda details this work.