Featured resources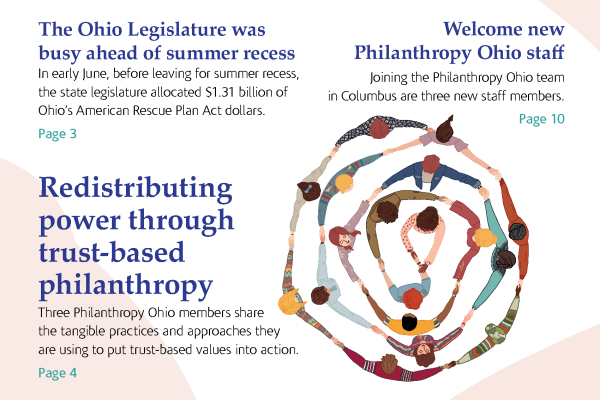 Philanthropy Review Summer 2022
The summer Philanthropy Review edition features insight into how three members put trust-based philanthropy into practice; the seven expert consultants who are part of the Consultancy Collective; an update on the Ohio Legislature's latest actions; the three new staff members joining Philanthropy Ohio and more!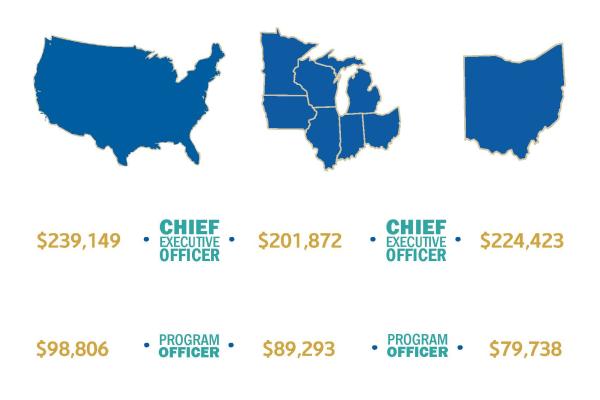 2021 Foundation Salary Report
The 2021 Salary Report details salary data for Ohio foundation CEOs, program officers and administrative assistants for the state, the Midwest and the U.S. by type of foundation. Philanthropy Ohio collected data on salary and benefits in mid-2021 in association with the Council on Foundations.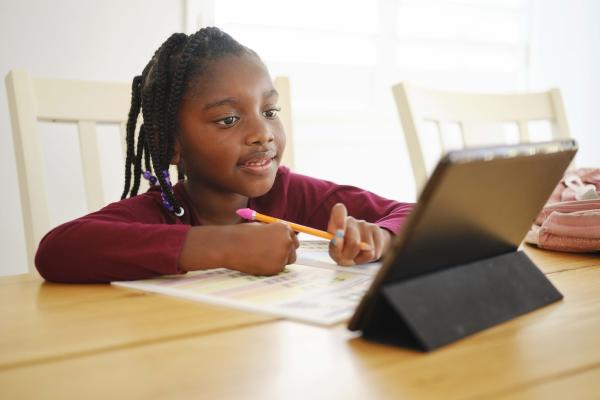 Controlling What's Taught in Ohio Schools
This program recording recapped legislative efforts on divisive concepts bills and critical race theory and how you can engage with accurate information and resonating messages.