The strength of the Philanthropy Ohio network lies in the support of its members. Only with the financial support of funder members like you can Philanthropy Ohio continue to strengthen the charitable sector through public policy work on the state and national level, curate member learning opportunities leveraging local and national thought leaders and knowledge resources, build and strengthen public/private partnership opportunities and lead and support philanthropic work to center racial equity.
Image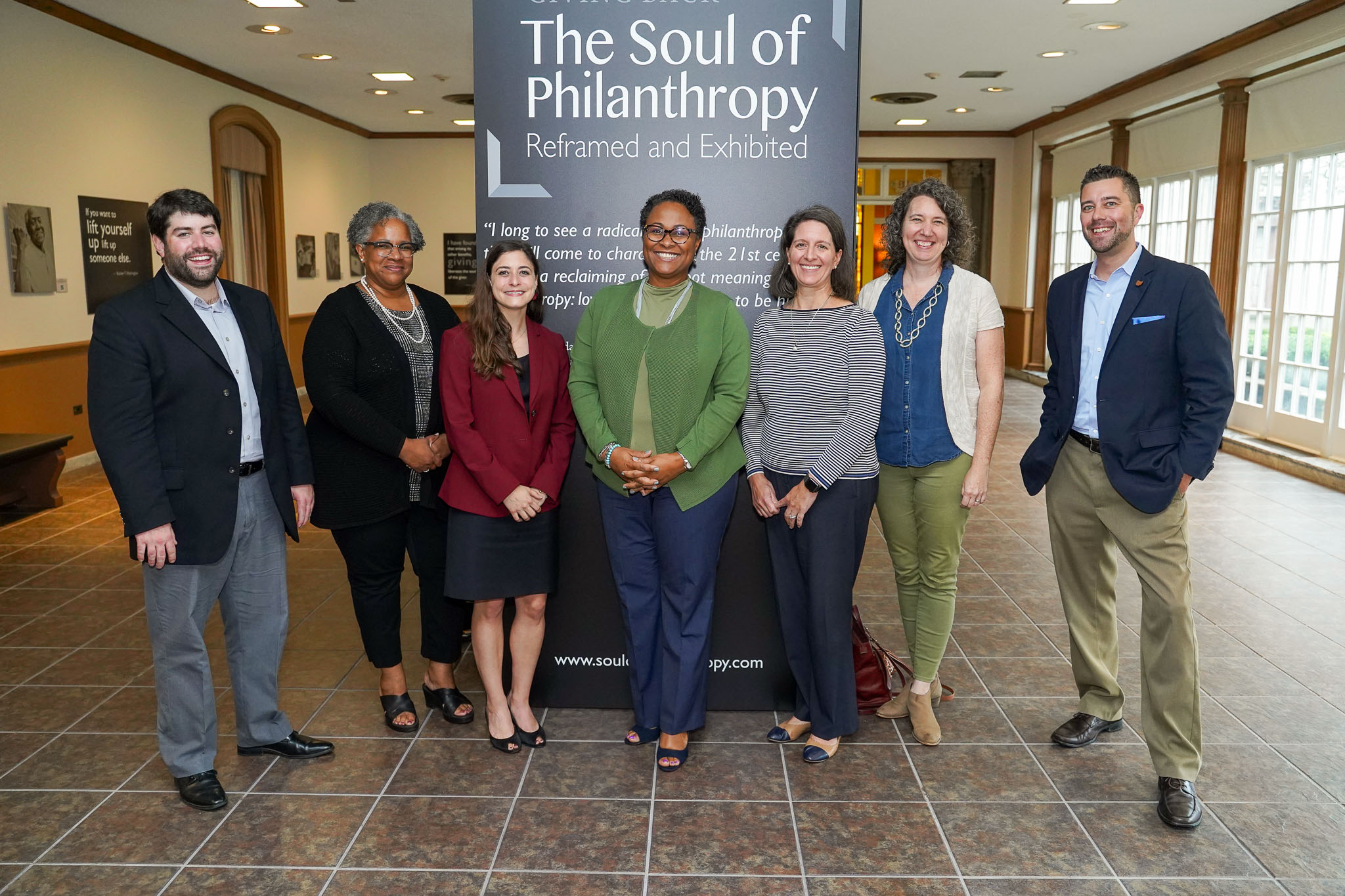 We invite you to join us by funding our mission-driven work as we continue to provide responsive and adaptive leadership to meet the ever-changing challenges and opportunities facing Ohio's funders and communities.
Advocacy

To sponsor our work building and strengthening relationships to support public policies that bolster the charitable sector and improve Ohio's communities, contact Deborah Aubert Thomas.

Education Initiative

Philanthropy Ohio and its members have prioritized statewide education policy for nearly a decade and a half, with the creation of the Education Initiative that is focused on helping funders better understand and address education reform in Ohio. The initiative supports policies that ensure every Ohio student has access to high-quality education opportunities in early childhood, K-12 and post-secondary education and is prepared to enter the workforce and succeed in life. 

Health Initiative

Since 2011, Philanthropy Ohio has engaged in policies that promote the health and well-being of Ohio's families and children. The member-driven Health Initiative supports policies that enhance access to care, reduce infant mortality, address social determinants of health/health equity and prevent and treat mental illness and addiction.

Housing

Philanthropy Ohio and its members support access to fair and affordable housing programs and collaborates with strategic partners to educate public officials about the role of philanthropy in advancing stable, equitable housing and preventing and ending homelessness in Ohio.
Educational Programs & Peer Convenings

To support learning opportunities that leverage local and national thought leaders, knowledge resources expertise through an Ohio-relevant lens as well as peer convenings that strengthen relationships and amplify impact, contact Laura Smith.

Philanthropy Forward 

Philanthropy Forward is Philanthropy Ohio's signature annual conference, which brings together colleagues from around the state to connect with one another, build skills as leaders and strengthen the network of funder peers. 
Collaborations

It is vital for philanthropy to work in a public/private partnership model identifying where funds can be leveraged to create innovation and collaboration. To support public/private partnership opportunities with the governor's office, state agencies and community stakeholders to address statewide challenges and opportunities, contact Deborah Aubert Thomas
General Operating Support

General operating support affords us the opportunity to build a strong, sustainable organization, foster innovation and increase our impact. To support our mission and sustain our day-to-day operations rather than specific projects or programs, contact Deborah Aubert Thomas
With your generous support, we can continue to provide and expand access to excellent convenings, collaborations, policywork, equity and learning opportunities for all Philanthropy Ohio members regardless of their type of foundation, size or location. To provide support for an additional opportunity not listed here or to create a custom support package, contact Deborah Aubert Thomas
Thank You!
Much of Philanthropy Ohio's work is made possible by operating and project grants, program and event sponsorships and giving beyond membership dues. We thank all who gave generously last year to support our work.
Programs, Events & Conference Support
bi3
CareSource Foundation
Clearstead
Cleveland Foundation
The Columbus Foundation
Cramer & Associates
The Dayton Foundation
Dominion Energy Charitable Foundation
Fifth Third Foundation
Foundant Technologies, Inc.
The Char and Chuck Fowler Family Foundation
Graystone Consulting - Columbus / Grand Rapids
Greater Toledo Community Foundation
The George Gund Foundation
KeyBank Foundation
Legacy Strategic Asset Management of Wells Fargo Advisors
Marietta Community Foundation, Inc.
Mason Investment Advisory Services, Inc.
Measurement Resources Company
The Burton D. Morgan Foundation
Muskingum County Community Foundation
Nordson Corporation Foundation
Osteopathic Heritage Foundations
Peg's Foundation
Richland County Foundation
The Stocker Foundation
General Operating Support
bi3
Cleveland Foundation
The Mary S. & David C. Corbin Foundation
The Dayton Foundation
Deaconess Foundation
Dominion Energy Charitable Foundation
Fifth Third Foundation
The Char and Chuck Fowler Family Foundation
The George Gund Foundation
Carol Ann and Ralph V. Haile, Jr. Foundation
Kettering Fund
Kulas Foundation
Morgan Family Foundation
The Burton D. Morgan Foundation
John P. Murphy Foundation
Nordson Corporation Foundation
Saint Luke's Foundation
Sisters of Charity Foundation of Cleveland
The Raymond John Wean Foundation
Education Initiative
Cleveland Foundation
The George Gund Foundation
Martha Holden Jennings Foundation
Nordson Corporation Foundation
Health Initiative
CareSource Foundation
HealthPath Foundation of Ohio
Interact for Health
The Mt. Sinai Health Foundation
Sisters of Charity Foundation of Cleveland
Join/Renew Your Membership
When you become a member of Philanthropy Ohio, you join a community of funder organizations 200+ members strong who are working to improve our communities! Already a member? Make sure your annual membership is up to date and you have access to all the benefits – from members-only peer convenings to public policy initiatives to the latest resources and networking events. 
Need help?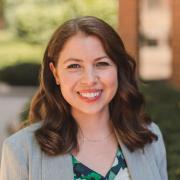 Want to learn more about joining Philanthropy Ohio or getting the most out of your membership? Contact Jessica Howard.