Philanthropy Ohio and its members strive for a just and vibrant Ohio through policywork that supports housing stability and reduced homelessness. Housing advocacy efforts focus on long-term, systemic issues where philanthropy's voice can inspire, resonate and transform communities. When advocacy work and public policy aligns with funding priorities, Philanthropy Ohio members can have an even greater impact. By leveraging our collective expertise, authority and resources, we can scale advocacy solutions more effectively.
Image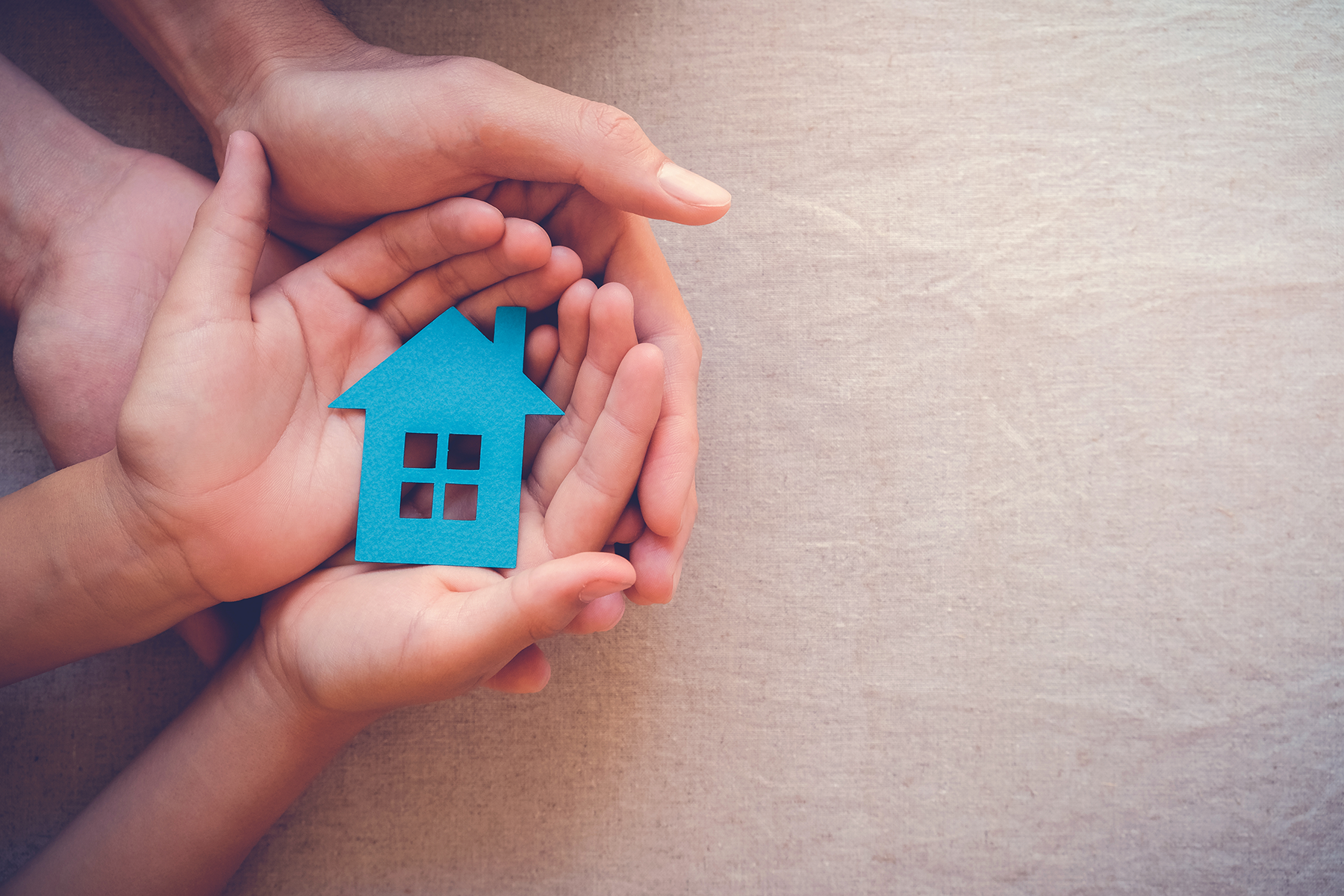 Philanthropy Ohio supports access to fair and equitable housing programs 
Philanthropy Ohio works in partnership with strategic partners to educate public officials about the role of philanthropy in advancing stable, equitable housing and ending homelessness in Ohio. Moving people into permanent housing through proven best practices is critical to ensuring homelessness is rare, brief and one-time. The Philanthropy Ohio Housing Stability affinity group is a member-driven coalition focused on policies related to housing stability and reducing homelessness in Ohio.
Join the Housing Stability affinity group to convene with your peers who support housing stability work, and:
Build relationships and engage directly with policymakers, including the Governor's Office and Administration, key state agencies and statewide organizations;
Be informed on the most current research, trends and housing stability policies at the state and federal levels; and
Advocate for policies that prevent and end homelessness and provide safe and affordable housing to Ohio's most vulnerable populations.
Upcoming Housing Stability Affinity Group Meetings
Join/Renew Your Membership
When you become a member of Philanthropy Ohio, you join a community of funder organizations 200+ members strong who are working to improve our communities! Already a member? Make sure your annual membership is up to date and you have access to all the benefits – from members-only peer convenings to public policy initiatives to the latest resources and networking events. 
Need Help?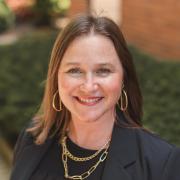 Learn more about Philanthropy Ohio's advocacy work and how you can get involved! Contact Carrie Arblaster.