Philanthropy Ohio and its members strive for a just and vibrant Ohio through policywork that promotes the health and well-being of Ohio's families and children. Health advocacy efforts focus on long-term, systemic issues where philanthropy's voice can inspire, resonate and transform communities. When advocacy work and public policy aligns with funding priorities, Philanthropy Ohio members can have an even greater impact. By leveraging our collective expertise, authority and resources, we can scale advocacy solutions more effectively.
Image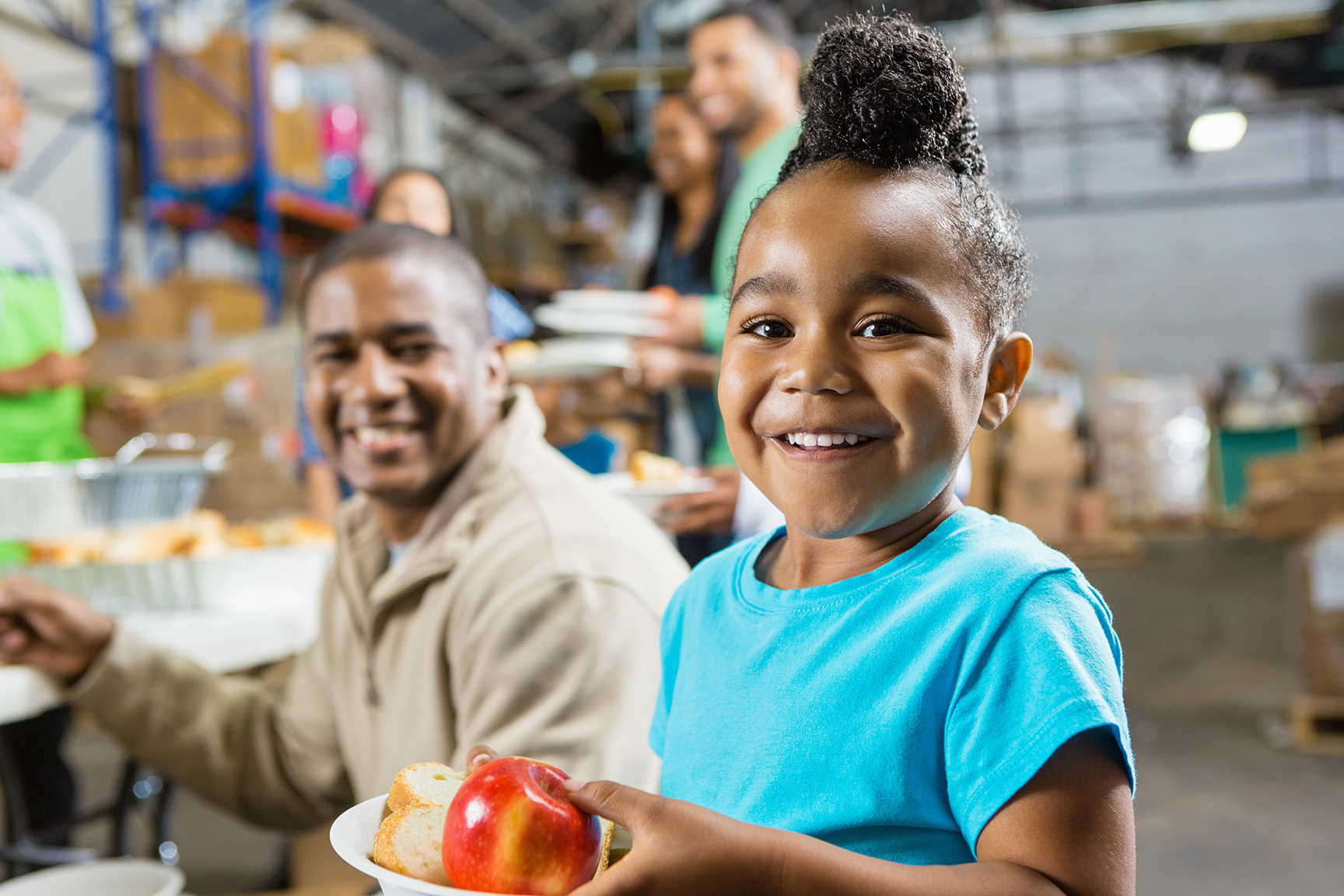 Philanthropy Ohio supports health policy reform that improves the health of all Ohioans 
For over a decade, Philanthropy Ohio and its members have engaged in policies that promote the health and well-being of Ohio's families and children. The Health Initiative is a member-driven coalition that supports policies that enhance access to care, reduce infant mortality, address social determinants of health/health equity, prevent and treat mental illness and addiction and advance Medicaid transformation while preserving current Medicaid eligibility levels and comprehensive benefits.
Join the Health Initiative to convene with your peers who support health, and:
Build relationships with policymakers, including the Governor's Office of Health Transformation, the Ohio General Assembly, members of Congress and key state agencies;
Be informed on the most current research, trends and health policy issues at the state and federal levels; and
Advocate for policies to address the social determinants of health, increase equity and improve the health of all Ohioans.
Health Policy Briefings, Resources & Recordings 
Philanthropy Ohio submitted opponent testimony on House Bill 435, legislation regarding anti-vaccinations 
Publication date: October 7, 2021
Peg's Foundation has launched a new initiative to break the cycle of incarceration and hospitalization for people in behavioral health crisis.
Health in Mind - Mental Health and Addiction A philanthropic guide for mental health and addition by The Center for High Impact Philanthropy
Date added: February 28, 2020
Health Education Standards Policy Brief 
Publication date: October 2019
Opiate Crisis Funding Snapshot 
Publication date: April 2019
Upcoming Health Initiative Meetings
Wednesday, October 26 from 8 – 9:15 a.m. at Philanthropy Forward '22 (in-person, Cleveland)
Join/Renew Your Membership
When you become a member of Philanthropy Ohio, you join a community of funder organizations 200+ members strong who are working to improve our communities! Already a member? Make sure your annual membership is up to date and you have access to all the benefits – from members-only peer convenings to public policy initiatives to the latest resources and networking events.