Annual Reports & Financials
A Glance Back at 2021
Image
A Glance Back at 2021 is Philanthropy Ohio's annual report presenting what we did for our members in 2021. Reflecting on the past year and how much our collective work has changed, we are heartened by how you strengthened meaningful collaborations and skills, built genuine relationships, engaged in important policywork and authentically centered equity. On behalf of our communities, thank you for everything you have done to support your colleagues, your neighbors and your community partners this past year. We're grateful for your participation in this statewide network and are pleased to present this Glance Back at 2021. 
Publication date: January 2022
Financial Information
We are committed to financial transparency, responsiveness and open communication. Download a copy of our most recent audited financial statements and our current 990 below.
Image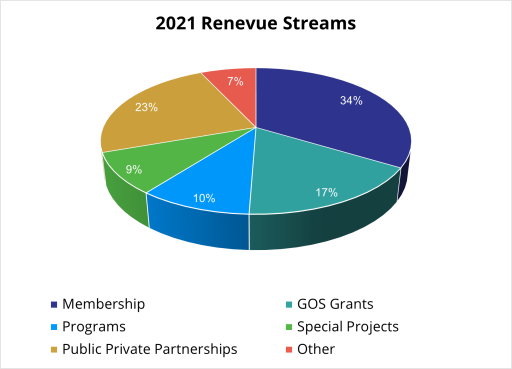 Image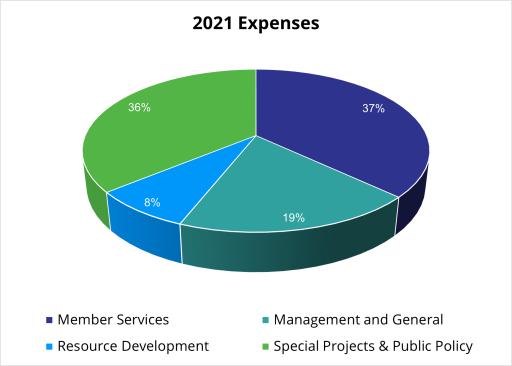 Need help?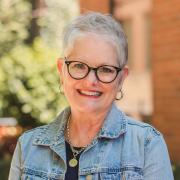 Want to learn more about joining Philanthropy Ohio or getting the most out of your membership? Contact Mary Dunbar.