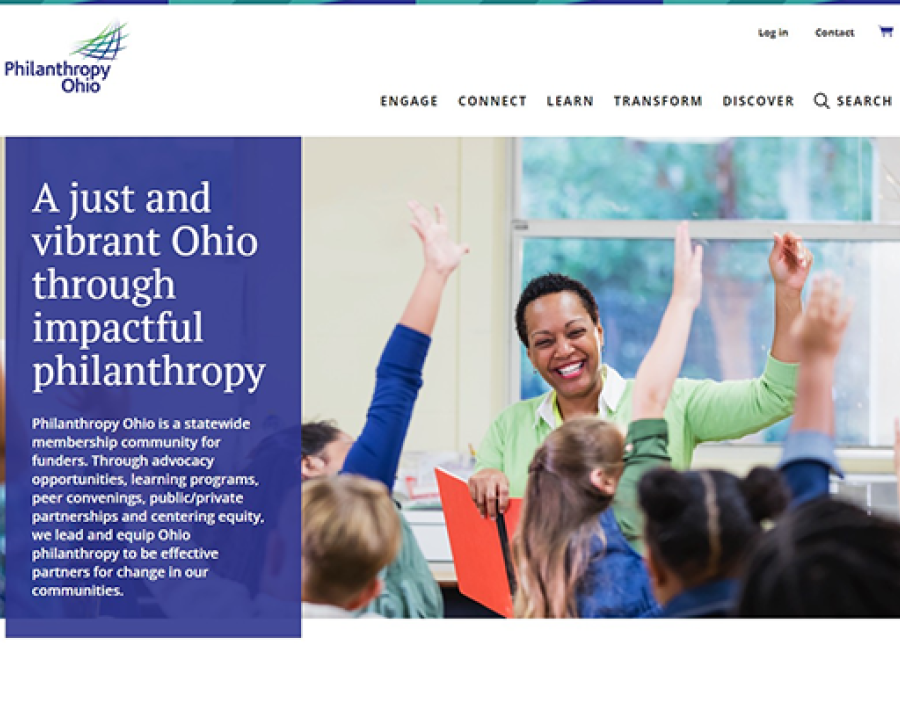 Welcome to Philanthropy Ohio's brand-new website
Our last major website design update was in 2015, so we are very excited for this new, fresh look and added functionality on our website with the same robust content your membership provides – including a big improvement to how you access many of your member benefits.
Featured news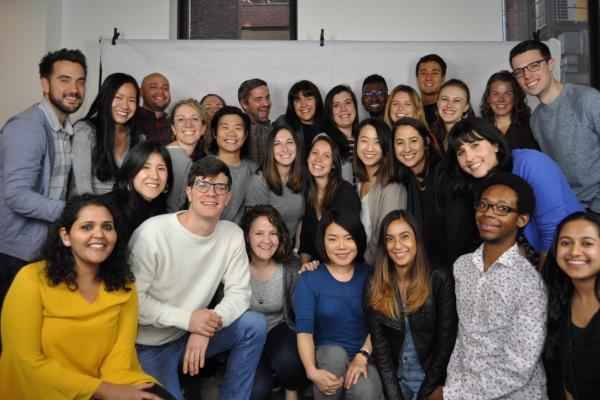 How Ohio Gives
Ohio has a strong tradition of charitable giving, starting with the creation of the first community foundation in the world as well as thousands of private foundations, federated funds and corporations as well as millions of individuals. Each year, Philanthropy Ohio researches, analyzes and presents the most recent data on Ohio's individual and organizational giving in our Ohio Gives report.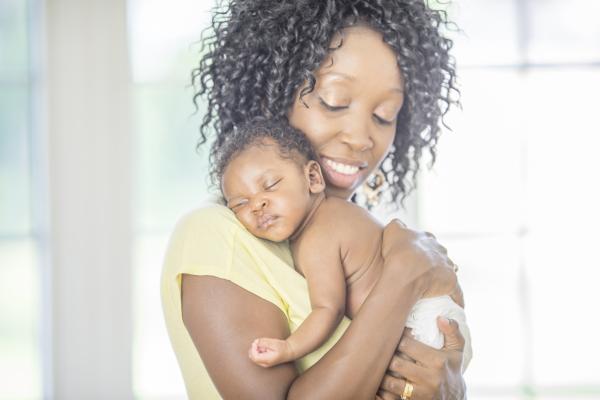 Language is a key to reducing health disparities
For health funders, and grantmakers in general, we have an imperative to remember that imprecise language can perpetuate power imbalances, set unreasonable expectations and encourage nonspecific interventions that are not relevant to communities.