A diverse, engaged and dynamic board of trustees is vital to achieving our vision of a just and vibrant Ohio through impactful philanthropy. Together with members and staff, the board leads and equips Ohio philanthropy to be effective partners for change in our communities.
Board Portal
If you are a Philanthropy Ohio board of trustees member, click here to view the board portal.
Please remember to log in to gain access to the board portal.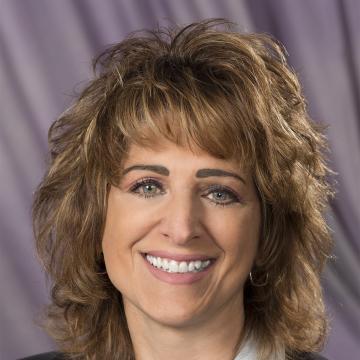 Leslie Dunford, Chair
Cleveland Foundation
Brady Groves, Vice Chair
Richland County Foundation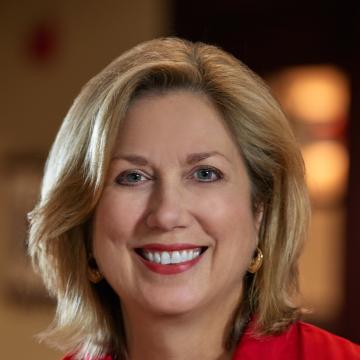 Denise Griggs, Treasurer
The Burton D. Morgan Foundation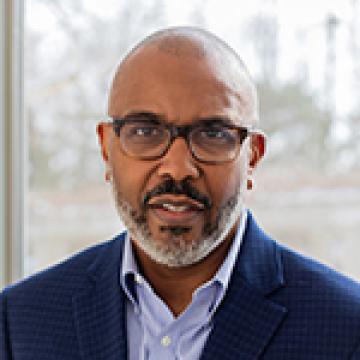 Steven Moore, Secretary
The Columbus Foundation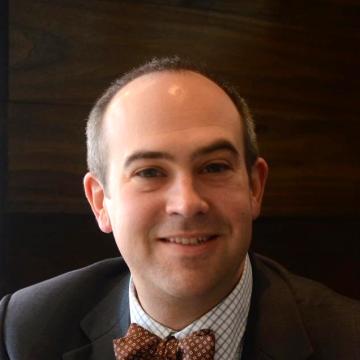 Eric P. Avner, At-Large
Waterloo Region Community Foundation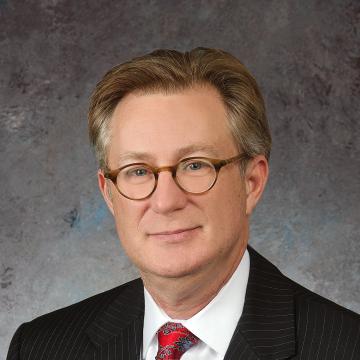 Keith Burwell
Greater Toledo Community Foundation
Meghan Cummings
Greater Cincinnati Foundation
Amy Eyman
Fairfield County Foundation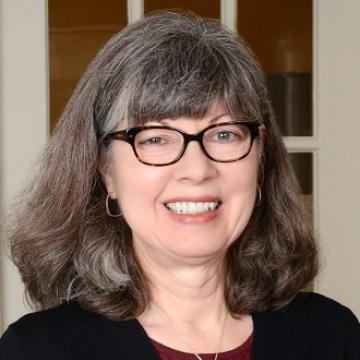 Constance Hawk
Licking County Foundation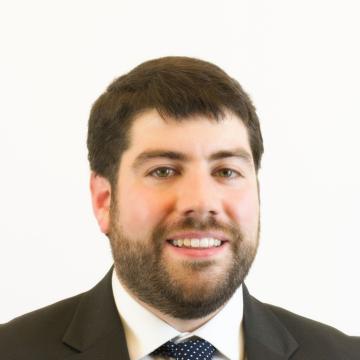 Benjamin Kroeck
Dominion Energy Charitable Foundation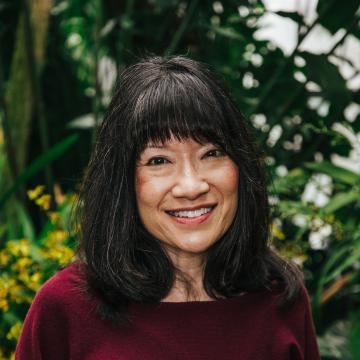 Su Lok
Michelle Lovely
The Dayton Foundation
Jill Miller
bi3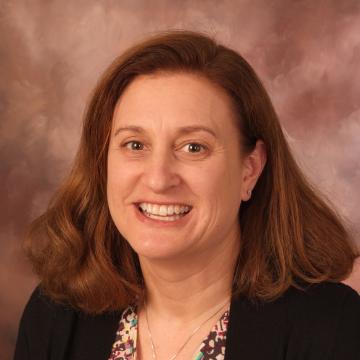 Patricia O'Brien
The Stocker Foundation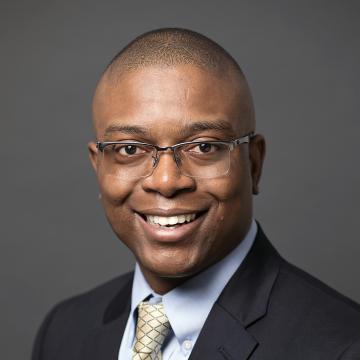 Anthony Richardson
The George Gund Foundation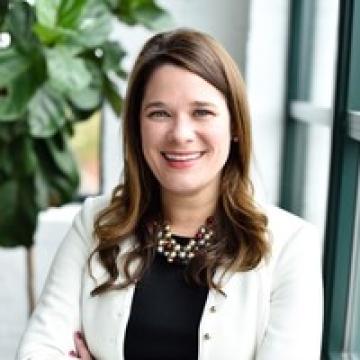 Kristen Rost
Nationwide
Brian Wagner
Muskingum County Community Foundation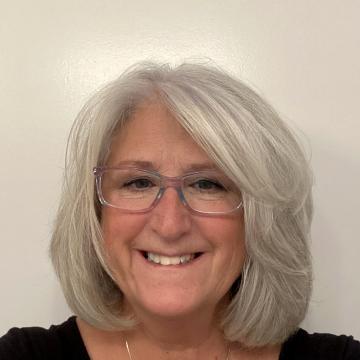 Karen White
KeyBank Foundation
Need Help?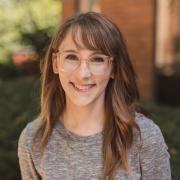 For questions about committees, accessing your board materials or anything else board-related, contact Emily Anderson.
Become a Member
Connect with fellow Ohio funders about the challenges and possibilities and identify opportunities to collaborate. Get the mentoring and training you need and be reassured you're doing things in the best way possible. You have the ability to become the funder you envision and seek to be.
Diversity, Equity, Inclusion & Belonging
Leading and supporting philanthropic work to center racial equity, we bring training, tools, inspiration and conversations to our members, holding space for peer sharing and cohort learning and expanding to include other marginalized identities and issues.
Get Involved
Elevate your work, grow in your career, exercise your leadership and demonstrate your expertise among your peers. When you join a committee, connect with a peer group or participate in a policy initiative, not only are you giving back, but you're also gaining valuable skills and relationships.