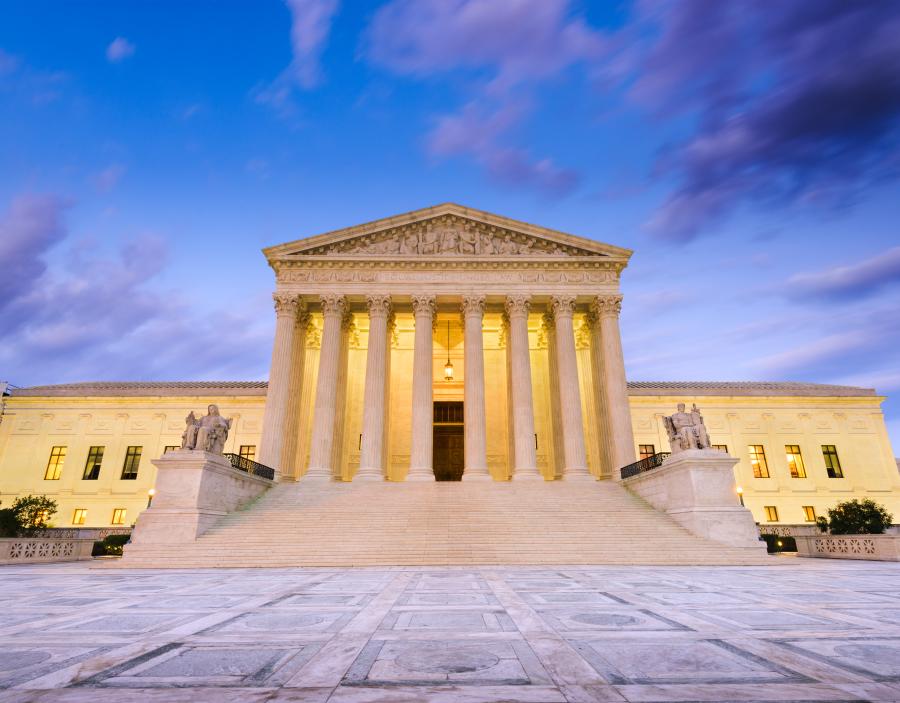 Reflecting on the Supreme Court's affirmative action ruling
Diversity, equity, inclusion and belonging are vital components of a just society, and affirmative action measures are necessary to address the systemic barriers that have historically disadvantaged marginalized groups. I encourage all our members to engage in constructive dialogue, educate others about the importance of affirmative action and advocate for policies that promote equity and inclusivity.
Featured news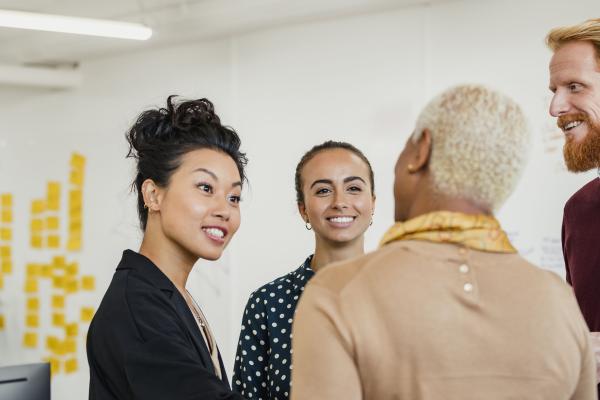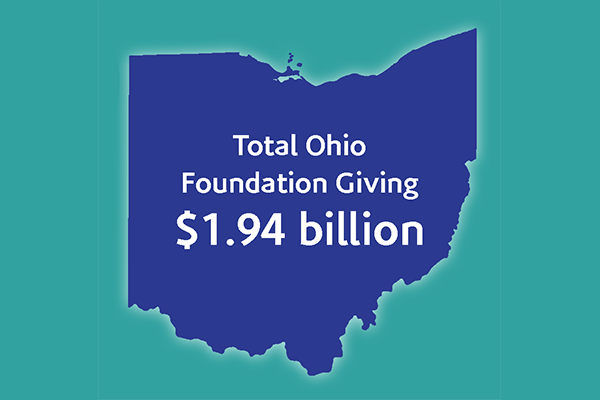 How Ohio Gives
Ohio has a strong tradition of charitable giving, starting with the creation of the first community foundation in the world as well as thousands of private foundations, federated funds and corporations as well as millions of individuals. Each year, Philanthropy Ohio researches, analyzes and presents the most recent data on Ohio's individual and organizational giving in our Ohio Gives report.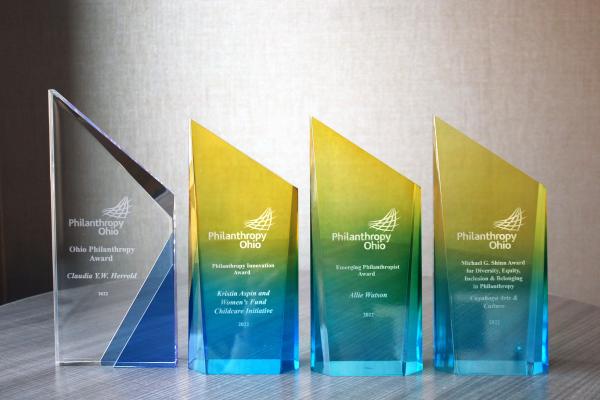 Meet the 2022 Philanthropy Award winners
We are pleased to congratulate Allie Watson, Kristin Aspin and the Women's Fund Childcare Initiative of Ashland County Community Foundation, Cuyahoga Arts & Culture and Claudia Y.W. Herrold.