Featured resources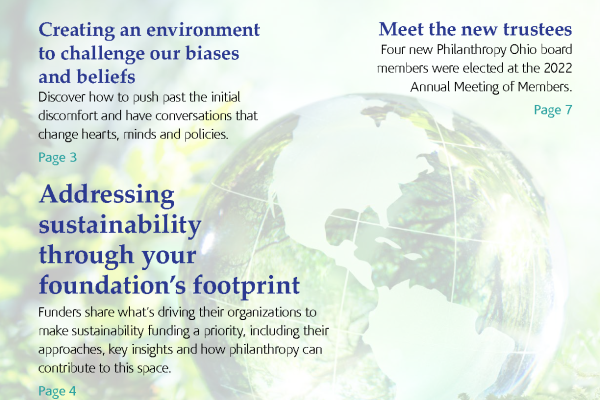 Philanthropy Review Fall 2022
The fall Philanthropy Review edition features how funders are addressing sustainability and how philanthropy can contribute to this space even if your organization does not consider itself a climate, sustainability or environmental funder; Philanthropy Forward '22 Plenary Speaker Grace Chiang Nicolette, of the Center for Effective Philanthropy, on meeting this moment; how to create an environment that challenges biases; the four new Philanthropy Ohio board members; and more!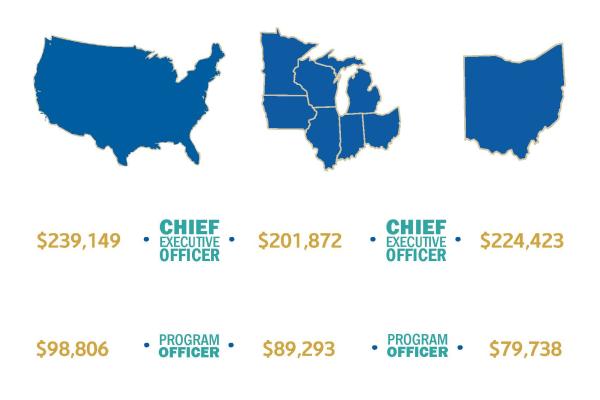 2021 Foundation Salary Report
The 2021 Salary Report details salary data for Ohio foundation CEOs, program officers and administrative assistants for the state, the Midwest and the U.S. by type of foundation. Philanthropy Ohio collected data on salary and benefits in mid-2021 in association with the Council on Foundations.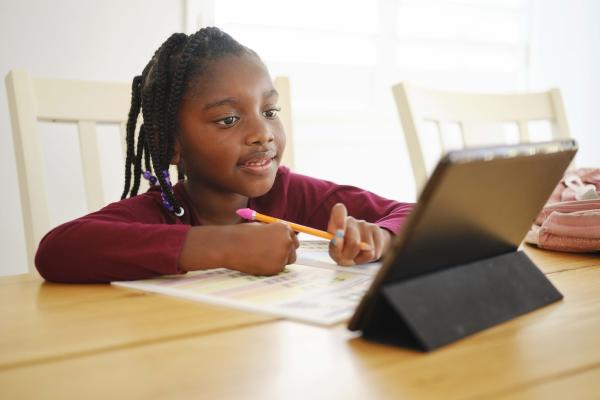 Controlling What's Taught in Ohio Schools
This program recording recapped legislative efforts on divisive concepts bills and critical race theory and how you can engage with accurate information and resonating messages.