Discover
Cultivating Equitable Grantmaking Practices through Trust-Based Philanthropy
Trust-based philanthropy is not a one-size-fits-all approach, and its application may vary based on specific contexts, circumstances and organizations. Funders can adapt these practices to align with their values and the needs of their grantees and communities.
Sasha Metcalf
Senior Research & Learning Manager
Resilia
Image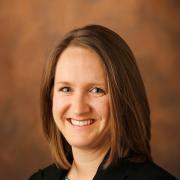 This year, Philanthropy Ohio and Resilia have partnered to provide capacity-building resources to nonprofits and community partners in Ohio. At Resilia, we support funders who trust their grantees to know what help they need, providing on-demand technology solutions to enhance the capacity and impact of nonprofit organizations. Philanthropy Ohio, a statewide membership association, brings funders together and leads key discussions to advance change in their communities with an explicit focus on equity.
In May, Resilia and Philanthropy Ohio held a learning conversation about building equitable grantmaking practices through trust-based philanthropy. The session explored how leaders across Ohio are embedding trust in their grantmaking and offered practical suggestions for deepening this work. The webinar was facilitated by Cathy García, Resilia's former director of funder community and learning, in partnership with John Gest, Philanthropy Ohio's senior director of Northern Ohio member engagement.
By the end of the session, the takeaway was clear: funders in Ohio and beyond are increasingly adopting trust-based philanthropy, but they are in different places on their journey and desire community spaces to learn from each other about their process.
Image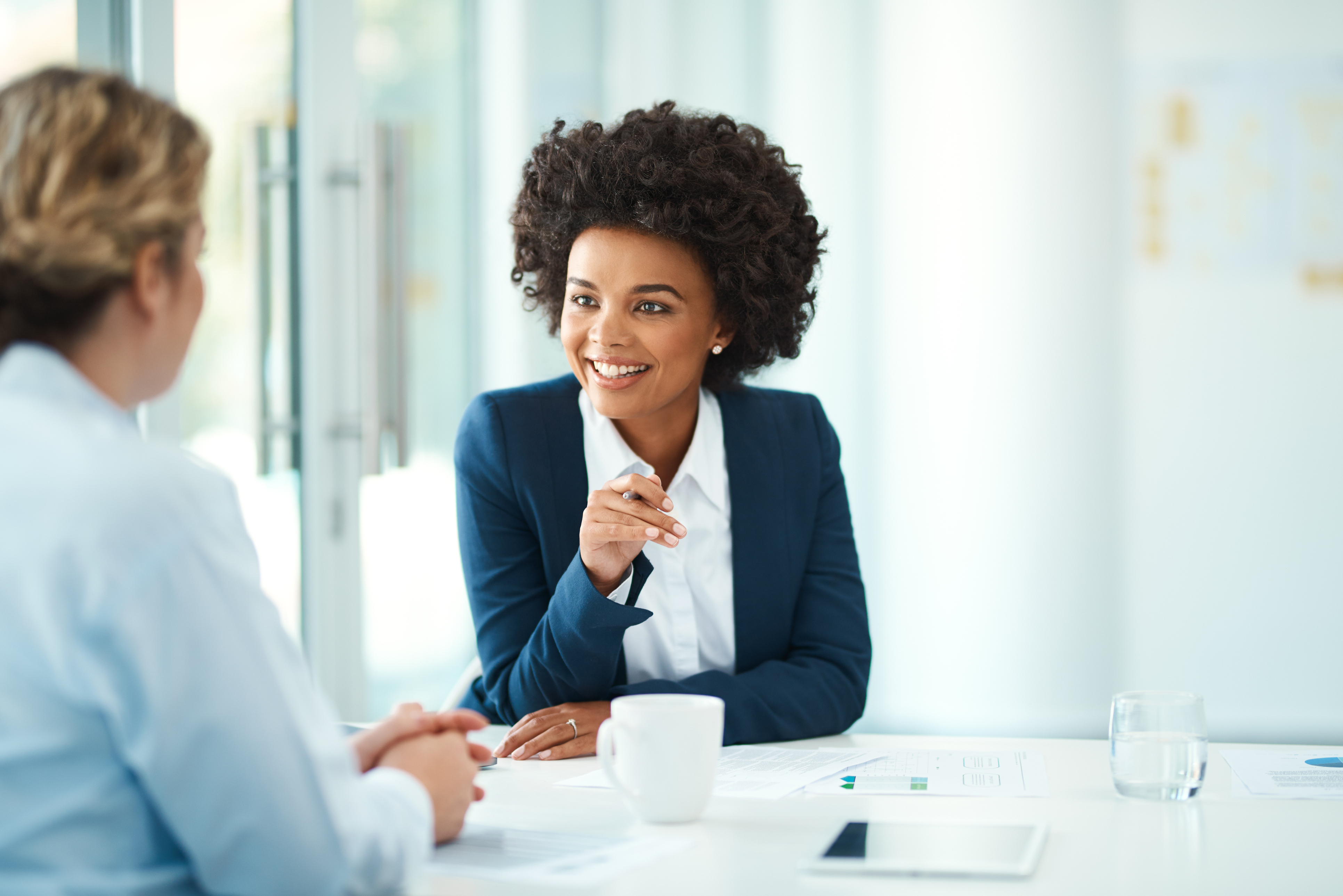 What is Trust-Based Philanthropy?
Trust-based philanthropy is an approach to giving that addresses the inherent power imbalances between funders, nonprofits and the communities they serve. The Trust-Based Philanthropy Project (TBPP), a five-year initiative, has codified the terms and frameworks for this approach. Founded as a peer learning community, they provide grantmakers with comprehensive resources to deepen their practice in service of a more equitable philanthropic sector and nonprofit ecosystem.
Trust-based philanthropy is rooted in values that help advance equity, shift power and build mutually accountable relationships. To fully embody this approach, grantmakers apply these values to guide four critical dimensions of their organization's work: culture, structures, leadership and practices.
Here are some questions funders should consider as they cultivate their trust-based approach:
How do you work for systemic equity and redistribute decision-making power as a part of your organizational culture?
How are you promoting a learning culture and centering relationships in your organization's structure and practices?
How comfortable are you as a leader – distributing power and decision-making in your organization?
How Funders are Adopting Trust-Based Philanthropy
The Center for Effective Philanthropy's State of Nonprofits 2023 research study shows evidence of growing funder trust: more than half of the 284 nonprofit leaders surveyed perceived an increase in trust during the past year from their funders. Nonprofit leaders also reported shifts in related funder practices towards streamlined application and reporting processes, removal of restrictions and more unrestricted and multi-year support.
These findings align with our insights from Elevate, Resilia's funder community: Over half of Elevate participants are already giving general operating support and/or multi-year grants, and some are creatively re-designing more streamlined grant applications. Launched in 2022, Elevate is a funder learning network of over 50 grantmakers dedicated to building equitable grantmaking practices while centering the voices and expertise of BIPOC-led and serving grassroots organizations.
Similarly, Philanthropy Ohio members are adopting trust-based practices with long-term, unrestricted support. They are lessening burdens for nonprofits by encouraging them to reuse past grant applications for other funders and share anonymous feedback at all stages of the grant cycle. Some are also incorporating more transparency into their process by providing personalized feedback for application declinations.
Despite these strides, grantmakers still face challenges when putting trust-based philanthropy into practice. Elevate members have shared with us that it's time intensive on their end, and they need support advocating for this work internally. TBPP's second annual grantmaker survey (April 2023) aligns with these findings: "There are still barriers to implementing trust-based philanthropy holistically, even among highly engaged practitioners. The most frequently cited barriers were skepticism/resistance from boards, capacity/time limitations, and lack of clarity regarding the nuances of trust-based philanthropy."
Ways to Apply Trust-Based Philanthropy Practices
What can it look like to apply trust-based philanthropy practices in your grantmaking? Based on our discussion, we've outlined concrete ways funders can embed trust in their work, including due diligence, site visits and more. These suggestions build upon the six practices TBPP has defined. The questions and nuances we offer for consideration here are informed by the hands-on experience of Resilia's team and Elevate community grantmakers.
Give Multi-Year, Unrestricted Funding: Offer multi-year general operating support that allows grantees to use funding to meet their needs on their terms. That funding could even extend to include nonprofit staff sabbaticals, rest and recharge time for employees, or support to offer better pay and benefits to their staff.
 
Do the Homework: Physically visit communities and nonprofits where they are; share an agenda before a check-in or site visit; get curious with care and seek to understand your grantees' challenges upfront.
 
Simplify & Streamline Paperwork: Ask only the questions you need to know on the application; eliminate unnecessary reporting and submission processes; share application questions in advance and allow sufficient time for grantees to complete.
 
Be Transparent & Responsive: Notify grantees of your decision-making timeline to support their planning; let prospective organizations know if they are a fit for your grantmaking portfolio and do so as quickly as possible. If they are not a fit, clearly state why and explore other ways to help them with your expertise. Would you review a later iteration of a proposal? Can you refer them to another foundation in your network that may fit them perfectly? Be clear about your needs as a grantmaker so you can be an advocate.
 
Act on Feedback: Create space for feedback loops; recap feedback from grantees and your plans to incorporate that feedback into practice; share feedback and solutions with your foundation teams.
 
Offer Support Beyond the Check: Consider any non-monetary resources you can provide grantees, like knowledge and networks; get creative with community support, i.e. offering your site as a convening space and covering conference opportunities; host open events so the community can get to know you. Leveraging technology is a powerful way for grantmakers to maximize the value of their support.
Trust-based philanthropy is not a one-size-fits-all approach, and its application may vary based on specific contexts, circumstances and organizations. Funders can adapt these practices to align with their values and the needs of their grantees and communities.
Image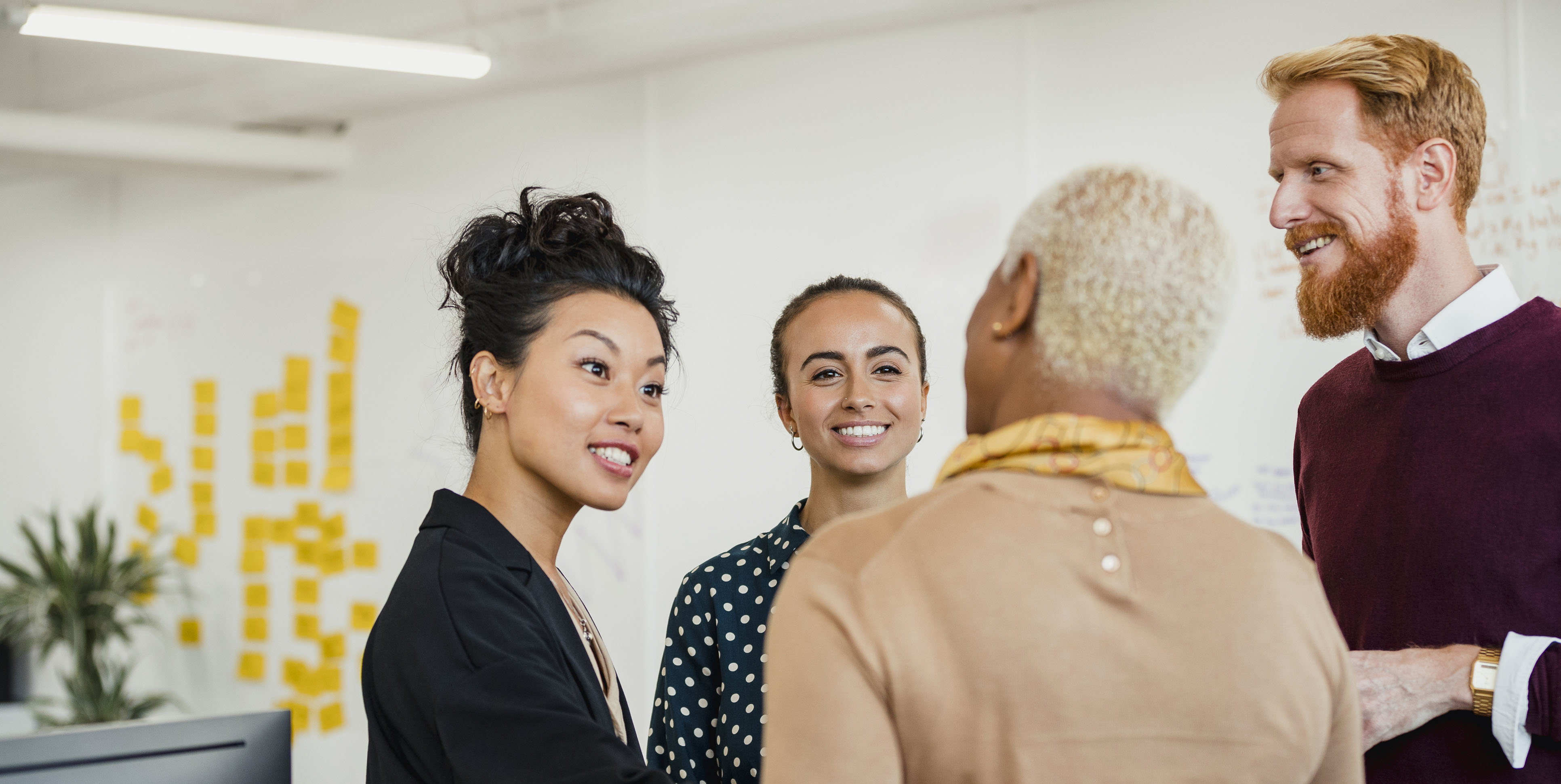 How Resilia Makes Trust-Based Philanthropy Actionable
Resilia makes trust-based philanthropy actionable for funders in many ways. Chief among them, our platform is a technology solution that enables grantmakers to offer support beyond the check to nonprofits and community partners.
As we addressed in our last session with Philanthropy Ohio, nonprofits need additional investment for their growth and development, and funders should prioritize capacity building as a critical component of nonprofit success. Technology can be invaluable in helping funders provide nonprofits access to the right tools, training, knowledge and support they need to increase their impact.
What's more, trust-based philanthropy directly informs Resilia's product vision and strategy. In company-wide learning sessions led by our Research & Learning team, we regularly think through how the values and practices of trust-based philanthropy connect to our offerings for funders and nonprofits.
Resilia meets funders where they are as they implement trust-based values and practices in their work. Our role is to help funders empower their nonprofit partners with the right tools to create more sustainable organizations, advance their missions and increase impact in their communities. To learn more about how your foundation can build the capacity of your grantees, reach out to us to start a conversation.
Sasha Metcalf, Ph.D.
Senior Research & Learning Manager, Resilia 
Ohio Philanthropy News - September 15, 2023
The Athens County Board of Developmental Disabilities, in partnership with the Athens County Foundation, announces the 2023 Fall Request for Proposals for the ATCO Legacy Fund